Our Employee Training Procedure
Reach For Your Potential, Inc. follows a formal hiring process. Prospective employees should complete an application and schedule an interview if appropriate. Direct care staff are trained at orientation and with the individuals with whom they will be working. They are trained by the Service Coordinator or Residential Facilitator on member-specific needs. New staff work at least three training shifts before working on their own. All staff trainings are documented and tracked to ensure staff have been appropriately and efficiently trained on the needs of the members.
Our staff receive an education on the daily routines and medication habits that help keep our members healthy and active.
We make sure our staff get a comprehensive orientation that gives them the guidance they need to enrich our community members' lives.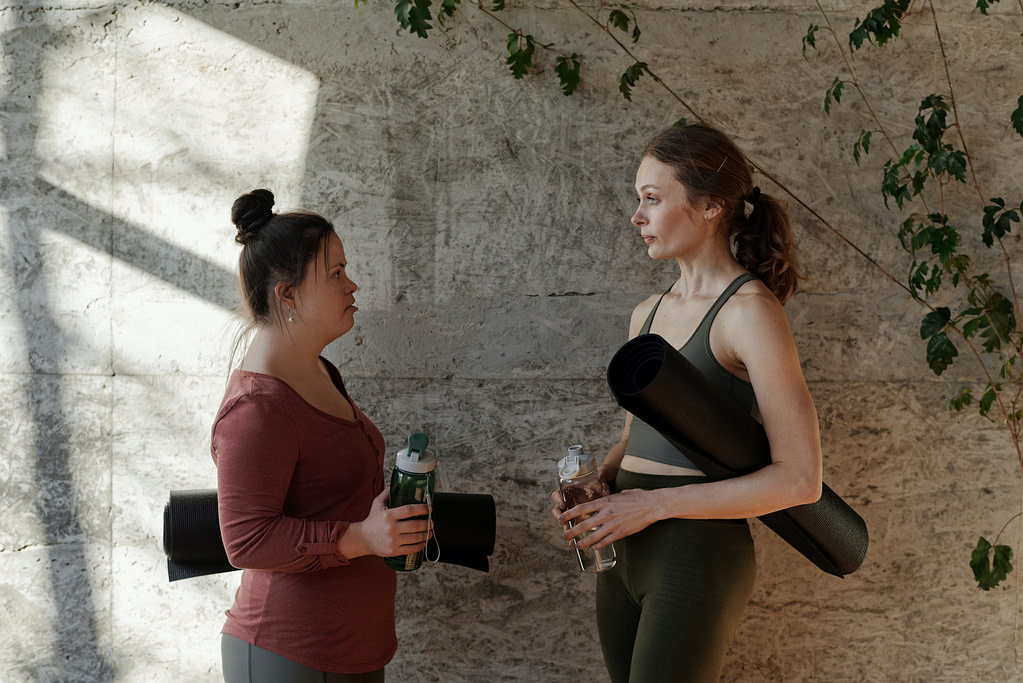 Specific Training Process
Whatever our volunteers might be required to do, we provide specialized training that ensures they feel comfortable and confident. Standard Application Checks
These checks will be performed for all potential employees.
Additional Monthly Trainings
We provide regular trainings for our Staff so that they are up-to-date on necessary medical and emergency response techniques.
Mandatory Reporting of Child and Dependent Adult Abuse
Lifting and Repositioning
Using A Lift Van Properly
Individual Rights/Restrictions
Positive Behavior Supports
Crisis Prevention Intervention
Insulin and Medication Administration Certification
Dementia and Age Related Decline
Individualized Care Training (implemented as needed)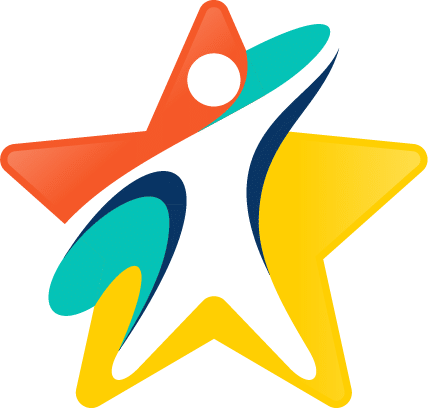 Contact Human Resources
We would love to speak with you and tell you more about what it's like to work with us.

Employment Training
For more information on our employment training procedures, click here.

Staff Duties
Click here for more information staff positions and their day-to-day tasks.
Help us provide personalized support and assistance to our current and future community members.