Aktion Club believes that through its service to the community it will also teach the community more about adults with disabilities in order to bring our community closer together.
Together we can Reach For The Stars, 
Together we can open minds and hearts!
We service others in our community,
Development has no disability! 
United we can never fail,
Together we are one, 
United we can change the world!
Together we shine like the sun!
Club Meetings
Our organization meets regularly to promote social activities and interaction between our members and the community.

Fundraisers
Aktion Club helps put on fundraisers for a number of local and non-local nonprofits that we support and encourage.

Social Events
We like to provide our community members with opportunities to have fun in the Iowa City community.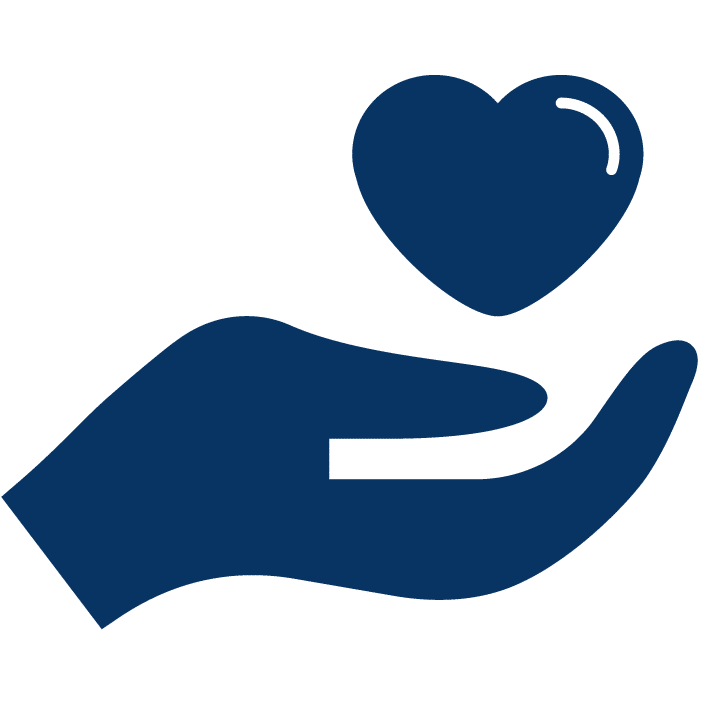 Community Service Projects
One of the most rewarding things can be giving back. Aktion Club is dedicated to improving our community, one project at a time.
Interested in working with our adult living community? Get in touch with the button below.
We train our Direct Care staff at orientation alongside the individuals they'll be working with.
Are you looking to reach for more? Click the button here for our Online Application form.
Our H.R. Department can help you with any comments or questions, and they can be found right here.
Help us provide personalized support and assistance to our current and future community members.