We Would Love To Hear From You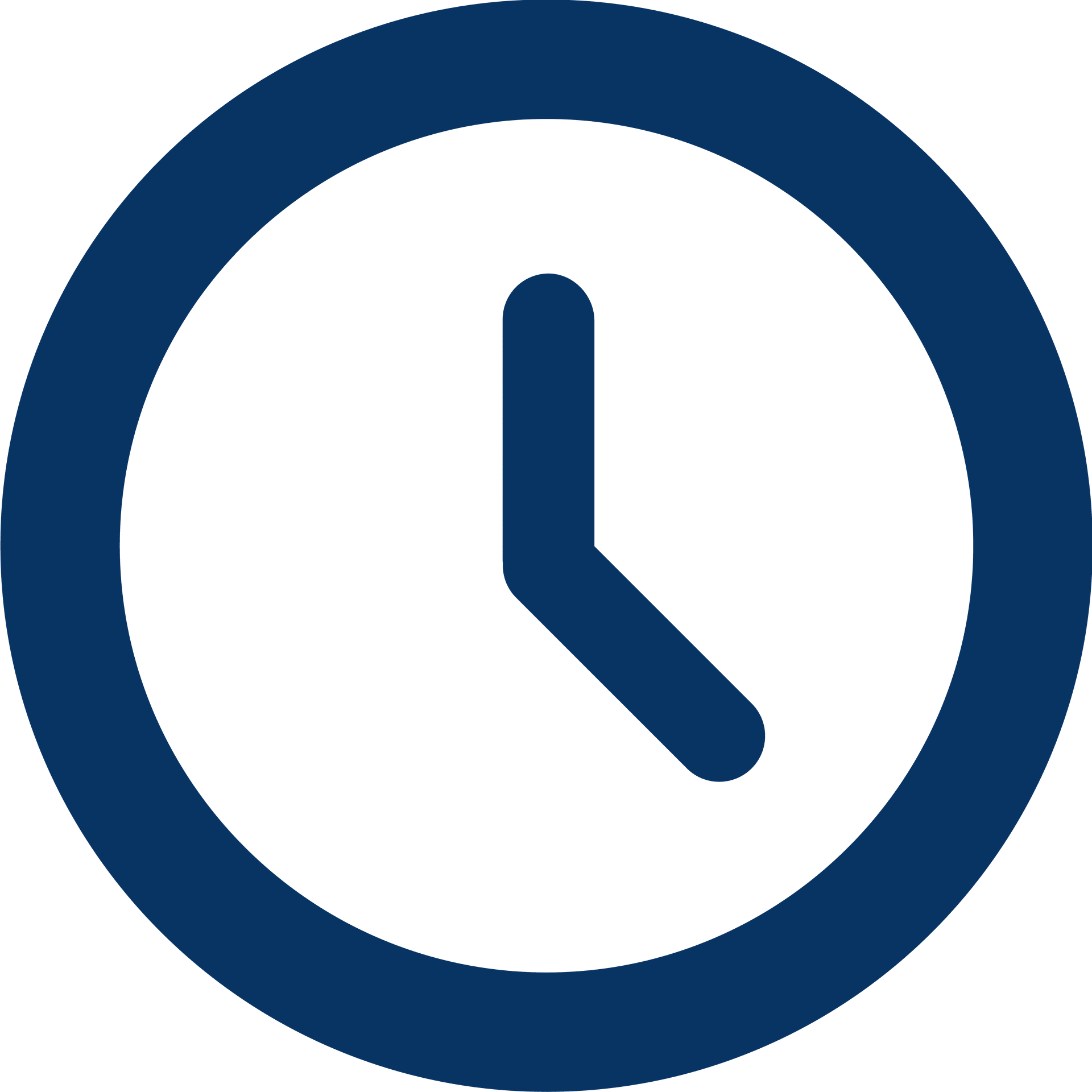 M - F: 8am - 5pm
Sat - Sun: Closed Staci Humiston, Executive Director
Bobbi Chipman, Human Resources Director
Josh Woolums, Financial Director
Diana Jones, Program Director
Stuart Kunkel, Program Director
Ryan Megeff, Program Director
Reach For Your Potentiial
Interested in working with our adult living community? Get in touch with the button below.
We train our Direct Care staff at orientation alongside the individuals they'll be working with.
Are you looking to reach for more? Click the button here for our Online Application form.
Our H.R. Department can help you with any comments or questions, and they can be found right here.
Help us provide personalized support and assistance to our current and future community members.