Career Opportunities That Make A Difference
These staff are assigned to care for our members with patience and attention to their individual needs and wants. 
With excellent communication and management skills, they act as a role model for both direct care staff and our members. 
Contact point for all services provided by RFYP. Maintain close contact with vocational providers, guardians, and case managers.
Our Employee Training Procedure
Prospective employees should complete an application and schedule an interview if appropriate. All staff trainings are documented and tracked to ensure staff have been appropriately and efficiently trained on the needs of the members.
We invest in comprehensive orientations for employees so they feel competent to better serve our community.
We educate our employees on the daily routines and medication habits of our members.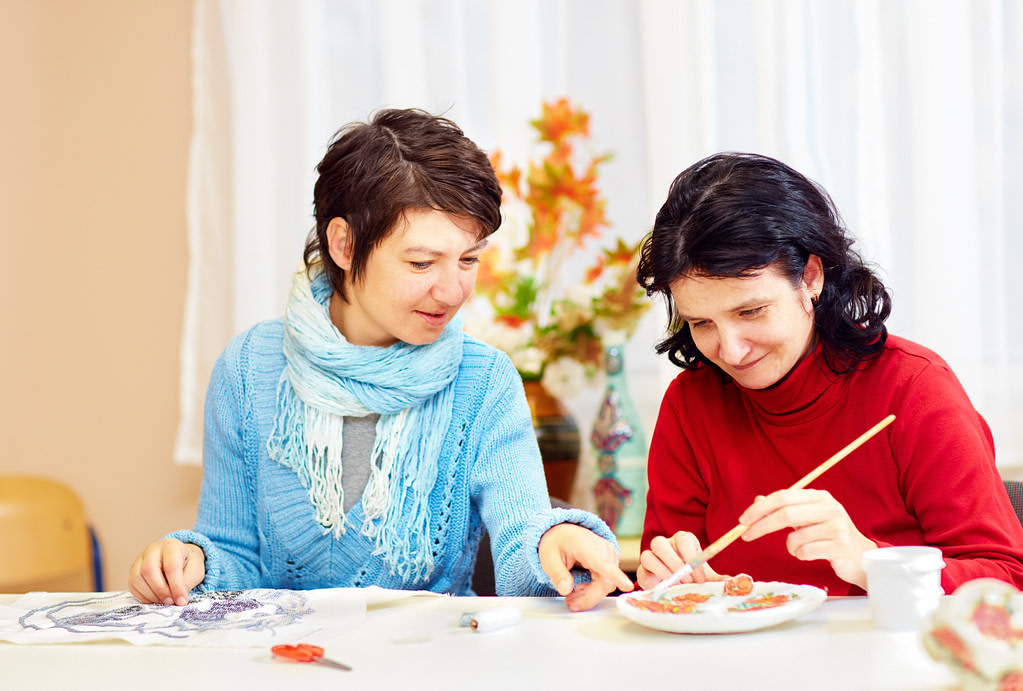 Specific Training Process
Whatever our volunteers might be required to do, we make sure to provide them with the necessary training and confidence to do it.

Contact Human Resources
We would love to speak with you and tell you more about what it's like to work with us.

Employment Training
For more information on our employment training procedures, click here.

Staff Duties
Click here for more information staff positions and their day-to-day tasks.
Help us provide personalized support and assistance to our current and future community members.