We Would Love To Hear From You
Bobbi Chipman, Human Resources Director
For more information on employment opportunities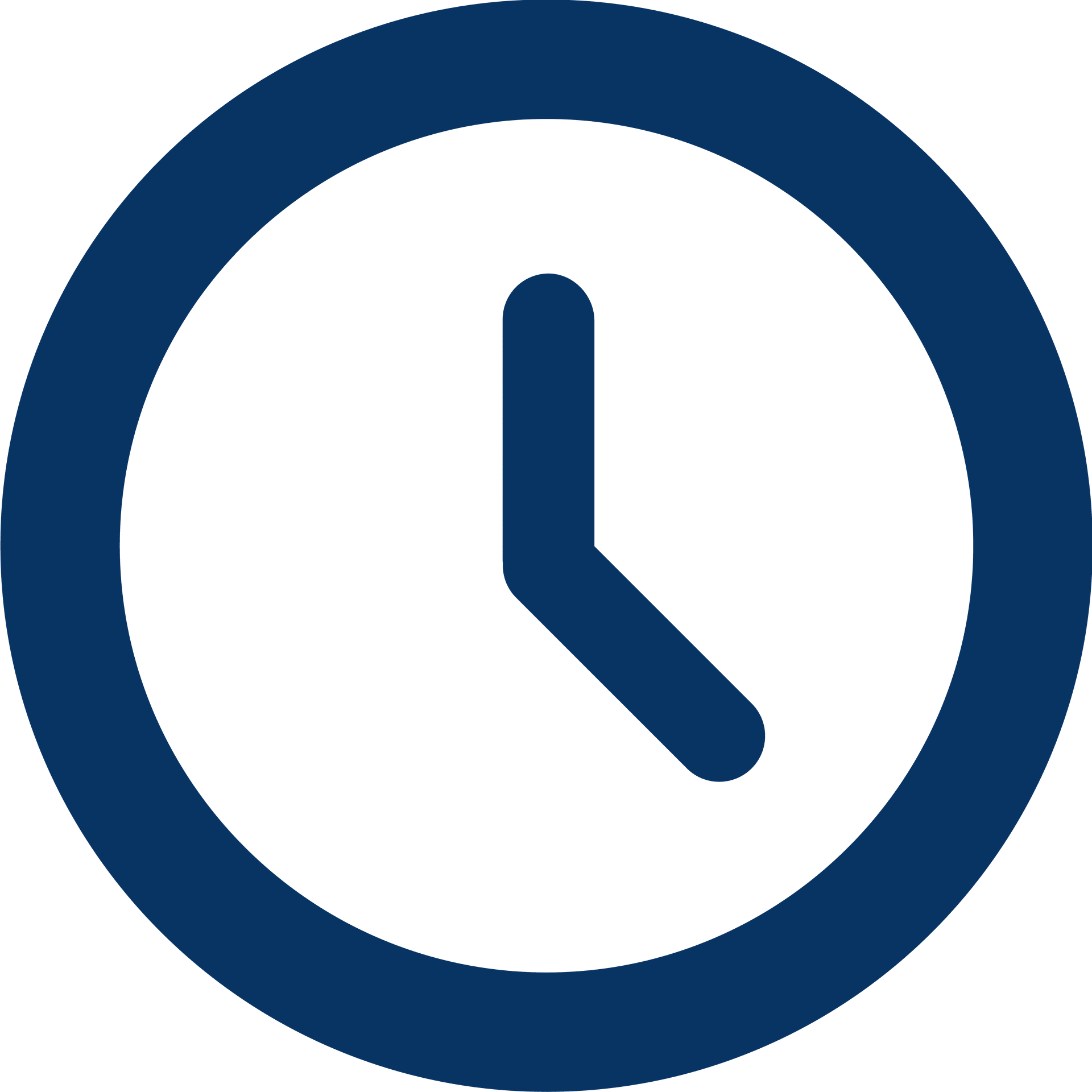 M-F: 8am-5pm
Sat-Sun: closed

Careers
See what spot you could fill in one of Iowa City's best social services organizations, and help make your community just a little bit better, day by day.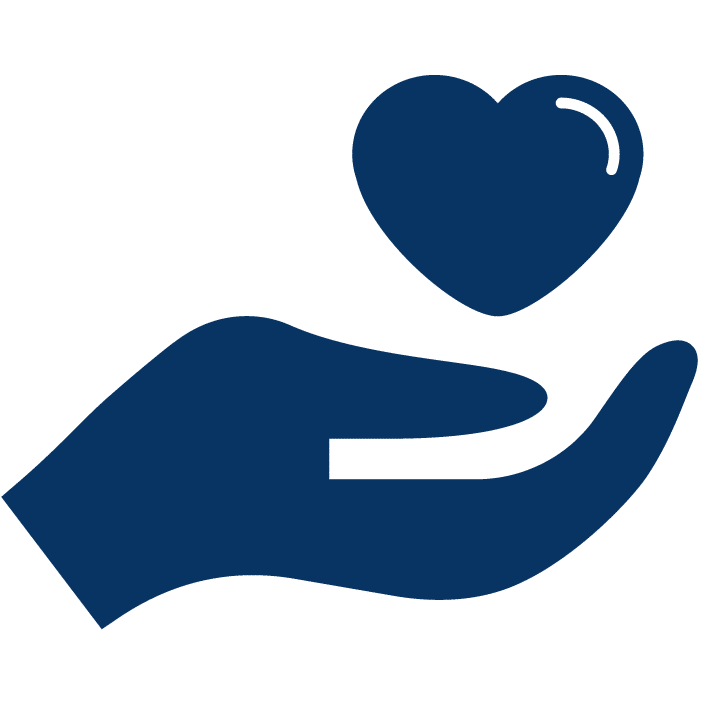 Staff Duties
Our staff members have a broad range of responsibilities they're expected to fulfill and carry out. Take a look at some of them here.

Employment Training
Reach For Your Potential provides training for all our staff members, and we take care to make sure our training is individualized for each member and their specific field.
Interested in working with our members? Get in touch with the button below.
We train our Direct Care staff at orientation alongside the individuals they'll be working with.
Are you looking to reach for more? Click the button here for our Online Application form.
Our H.R. Department can help you with any comments or questions, and they can be found right here.
Help us provide personalized support and assistance to our current and future community members.